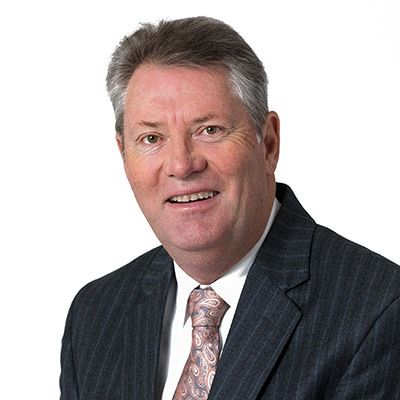 Phillip Kingsman
Non-Executive Director Company Secretary

Phillip has more than twenty years' accounting and finance experience as a senior executive in the renewable energy, public infrastructure, telecommunication and transportation sectors. His breadth of experience in the execution of corporate strategies is a valuable contribution to the design and monitoring of an organization's governance, risk and compliance regime.

He has consulted on significant program development and corporate transformation projects with international companies such as Vodafone and delivered new technologies into state and federal government departments and agencies including the Australian Renewable Energy Agency, Civil Aviation Safety Authority, Department of Defence, NSW Department of Health, ACT Department of Urban Services, and the Australian 3D Manufacturing Association. Phillip has retained various board positions as a director, treasurer and company secretary.

He graduated with a Diploma of Business (Accounting) from Griffith University and a Master of Business Administration from Bond University. Phillip is also a member of the Australian Institute of Management and Fellow of the Institute of Public Accountants.